Every person has a story to tell of how they capture the magic they see before them with their photography. We are celebrating this with our Instagram PixStorytellers. Each week, a new photographer will join us on Instagram sharing their ideas, tips, and tricks for getting the best shot. This week we introduce you to Randy Traynor aka 
@randytraynorphotography
on Instagram.
How did you start in photography?
My father bought me my first real camera (AE-1 film) when I was a teenager and I was hooked!  As time went on, I saved up for better lenses and camera bodies.  In my late twenties, I finally took the plunge and bought my first really nice camera, lens, and tripod and saw my picture quality improve drastically that I knew I wanted to do this professionally.
Currently, I'm based out of Tallahassee,  Florida.  It's a perfect location – 7 hours south is the Everglades.  7 hours north are the Smoky Mountains.  I love traveling to both areas and in between. I also usually have a few western or northern trips planned each year.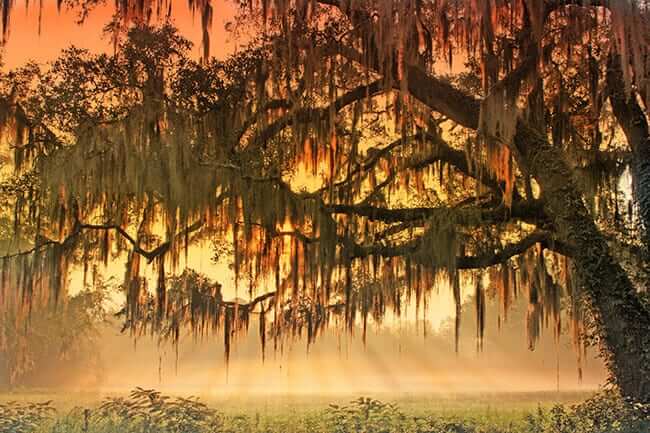 How did you find your groove?
I didn't want to just take the "same ole, same ole" shot like everyone else – so I started looking at subjects with a different perspective.  How can I take a picture and make it unique? Now, I'm always being told, "I've never seen (a picture) taken that way…" Which makes me feel I've done my job.
Bird/Animal photography can be quite challenging but patience is the key – and a nice lense 🙂  I also wear full camouflage when out taking pictures and my equipment is also covered with camo sleeves.  I even have a camo tarp I sometimes throw over me.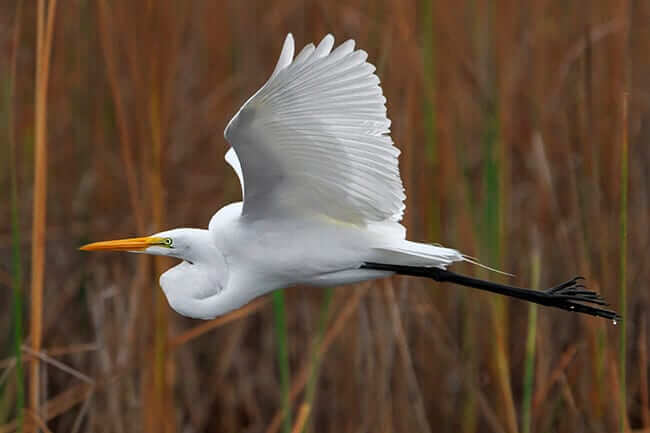 When planning a shot/location,  I'll study the behavior of the animal for a few minutes then I see a pattern and look for the perfect location to sit and wait for my shot.
Landscape pictures are easy to take but I feel it's a challenge taking animals, they don't like to cooperate! Just ask any photographer who's ever tried to get a shot of a kingfisher! Fortunately,  I have and there have been many missed shots for the few great ones I got.
What's in your camera bag?
Lenses: Canon 17-40L f/4, Canon 70-200L, f/2.8, Canon 300L f/2.8, Canon 400L f/2.8  Canon 1×4 extender
Manfrotto Tripod: MTO55XPRO3 
Manfrotto Heavy Telephoto Lens Support with quick release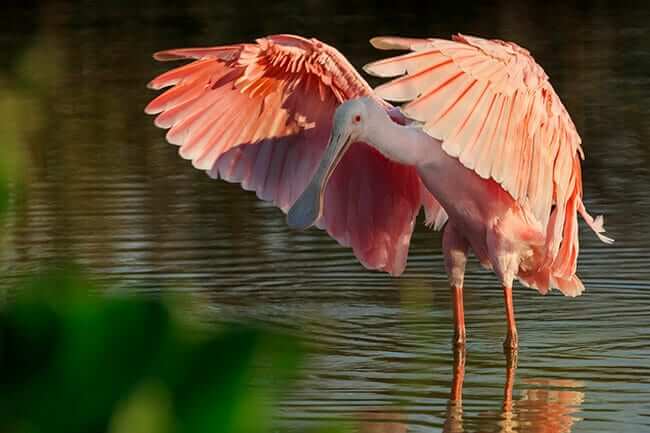 Advice for others starting out?
Don't be afraid to use "manual mode"!!!    You have so much MORE freedom to be creative in manual mode.  It's all I use for all my pictures.
Thank you, Randy!   Make sure to follow us on Instagram for his takeover. Click 
HERE
 to follow along!